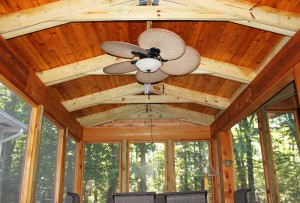 Interior designers all around the world have developed a keen and sharp eye for decorating homes and apartments. Finding the right designer for your office space or home can be stressful or a long tedious process. However, there is no reason why you cannot find one of the best interior designers around. Let us take a few moments to investigate some points and steps in why Detail Exchange is a pioneer in their field.
High Quality Service
Detail Exchange offers high quality service with years of experience to boot. They are a design and build company based in Philadelphia, PA. Within one branch and division, utilizing some of the leading specialists in architecture and interior design on the East Coast, United States. Their focus is primarily throughout Southern New Jersey and the greater Philadelphia region.
Services
Call Detail Exchange if you are looking for any of these following services: interior design, schematic design, architectural proposals, spatial layouts, construction detailing, cost estimation, construction documentation, permit zoning, coordination, project management.
Construction Services
In addition to architectural and interior design services, Detail Exchange offers many services within the construction bracket of home building and development. Some of these job tasks include but are not limited to interior renovations custom installations, custom furniture and décor construction, home additions, full-scale remodeling, new home construction, commercial fit-outs and more. If you are looking for any of these services, then call Detail Exchange to set up an appointment today.
Contact
To find a solid interior designer, construction, and architectural business that has years of experience, a dedicated customer sales staff as well as some of the top names in architecture and design is not easy. But Detail Exchange is a rare business in their class. Call Detail Exchange for more information today at 856-278-3330