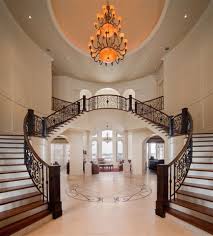 Your home is your sanctuary. The design of your home should reflect your personality and be an extension of who you are. There are many ways that interior design can express your personal tastes but you can go a step beyond that. Extending your creativity into the very structure of your home creates a space you can truly call your own. A single room renovation can accomplish this and an entire interior remodel can make an even bigger statement.
Detail Exchange LLC brings together architectural and interior designers in one creative force that will work with you to achieve your own unique vision. Architectural interior design is a way of using architecture as an artistic medium, much as an abstract painter uses oil or acrylic as their medium. By using architecture as the brush strokes upon the blank canvas of a construction or remodel project, Detail Exchange allows ideas to flow freely and in ways not seen in traditional architecture firms.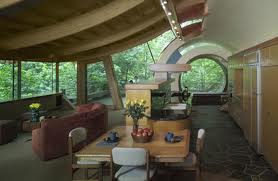 By involving themselves in both design and building phases of a project, Detail Exchange LLC fosters closer and more personal relationships between builders and architects. A project can reach completion faster and more smoothly when all involved parties work together harmoniously toward the same goal. Communication is key through all phases of a new build or remodel and with Detail Exchange LLC handling two of the biggest components, misunderstandings and delays occur far less often if at all.
Details Exchange LLC has been serving the architectural interior design desires of Philadelphia and Southern New Jersey residents for over a decade. They have created numerous breathtaking spaces with their creative approach to interior design and architecture. Both residential and commercial customers can benefit from their fresh ideas. Contact the professionals at Details Exchange LLC and find out more.