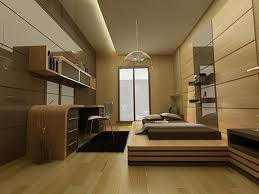 Whether you're in the process of building a new home or considering a remodel for your existing place, hiring a professional interior designer can help you. Our interior designers work with you to create spaces that fit your personal style and most importantly, your functionality needs. How pleased you are with your final result will rely heavily on how good the interior designer is that you select. Here are some questions to help you make a decision.
May I see your portfolio?
This is the most important question to ask. Professional and skilled interior designers, like the members of our team, should always have one. The portfolio will allow you to get a better idea of the designers capabilities and maybe give you a different perspective of the possibilities for your own space.
Have you had any experience working on projects like mine?
Ask the interior designer for specific examples of projects they may have completed like the project you have. Look for designers that have experience in the areas in which you need assistance. Ideally, you want a designer that has a vast background designing a variety of different spaces. This will come in handy especially if you are unclear in the direction you wish to take. A well versed designer will have a multitude of creative ideas.
What is your fee structure?
Although money is an uncomfortable topic to introduce, when it's your wallet at stake, it's always necessary. You want to get a upfront idea of how billing is executed and discuss any financial parameters. We believe that it's just as important to stay within the customers budget as it is to provide them with the best quality.
Give us a call today to learn more about the innovative and creative features we can bring to your space.